*****Registration closed*****
GREENLANd ADVENTURE & Mountain MEdicine CME
SEPTEMBER 1-13TH, 2016
"Greenland is A beautiful and fascinating country. Remote and wild, it's an explorer's dream"
Deep in the Arctic wilderness lies Lake Iluliartooq. Far away from civilization, this place has its own rhythm. It is a place of movement and life. The raven and arctic fox call in the mountains. Musk ox bulls crash together at full speed, competing for dominance over the herd. The Greenland Ice Cap, ever so slowly moving, builds enormous tension that produces magical sounds which seem to come from another world. This trekking tour goes through Arctic landscapes of great variation and exciting wildlife, including the largest population of musk oxen in the world. The area has a rich historical legacy. You'll pass by graves and ruins from summer settlements with the untold story of nameless Inuits on the hunt for food, clothing and valued items.
Join us in Greenland for a once in a lifetime Backpacking and Kayaking CME adventure Sept. 1-13

This course is ideal for those interested in providing medical care / prevention to outdoor enthusiasts or those looking to learn more about possible injuries and accidents encountered while hiking. Our courses are also great for those who travel internationally, group leaders, climbers, walkers, EMT's, nurses, NP's, PA's or doctors with a desire to learn medical treatment in austere environments. We will complete the core curriculum of this CME certification course while backpacking in the remote and beautiful scenery of Greenland. Enjoy multiple days of hiking and kayaking while enjoying the nature beauty Greenland has to offer and it's abundant wildlife.
FACULTY DISCLOSURE / CME
It is the policy of the Wild Med Adventures, LLC to ensure balance, independence, objectivity and scientific rigor. All faculty members are required to disclose any real or apparent conflict of interest related to the content of their presentations.
Accordingly, the Wilderness Medical Society has determined there are no conflicts to report associated with this conference.
ACCME Statement: This activity has been planned and implemented in accordance with the Essential Areas and policies of the Accreditation Council for Continuing Medical Education through the joint providership of the Wilderness Medical Society and Wild Med Adventures, LLC. The Wilderness Medical Society is accredited by the ACCME to provide continuing medical education for physicians.
The Wilderness Medical Society designates this educational activity for a maximum of 16 AMA PRA Category 1 Credits TM. Each physician should only claim credit commensurate with the extent of their participation in the activity.
WILDERNESS MEDICAL SOCIETY AND FELLOW OF THE ACADEMY OF WILDERNESS MEDICINE (FAWM)
Get involved with the Wilderness Medicine Society and earn your fellowship (FAWM). Learn more by clicking below links.
PREPARATION:
This Greenland Backpacking Trip will be a difficult multi-day trip with long days carrying a heavy backpack. Clients should be comfortable climbing 4-8 hours a day with a backpack and some long uphill climbs. You should be in excellent physical shape and should begin training and preparation much in advance. Many underestimate the physical demands of hiking in steep terrain for long hours. Please contact us with questions or concerns regarding your physical preparation. Everyone should have some experience in the mountains and check with their personal physician before signing up.
Please check with your physician or travel medicine clinic in regards to your travel. Below is link to recommendations from CDC
GREENLAND TRIP DETAILS:
Skill level: This trip is open to all individuals in good physical condition, but is a challenging backpacking trip. Moderate strenuous hiking with a pack. (Wild Med Adventures, LLC is in charge of setting up the trip and medical education only while the guiding company is responsible for all mountain safety and guiding)
Location: GREENLAND
Length: 13 days
Capacity: 10
Prerequisites: Excellent Physical Condition, Good Attitude, and Basic Back-Country Experience
Trip Cost: $2700 US with $299 CME fee that includes approx. 16 hours CME and 16 hours FAWM credits

Deposit: $1,000/person (includes $250 non-refundable registration fee to secure spot)

Departure date: You must plan to arrive in Copenhagen, Denmark on Sept. 1st, ***Plan flight accordingly***
Instructors: Gabriel Cade, MD, FAWM & Ryan Rose, DO (subject to change if needed)
*****PLEASE NOTE: ITINERARY MAY CHANGE DEPENDING ON WEATHER AND PHYSICAL STRENGTH / HEALTH OF CLIENTS AS NEEDED TO ENSURE A SAFE AND FUN ENVIRONMENT FOR ALL******
RESCUE / EVACUATION INSURANCE IS REQUIRED AND WE RECOMMEND GLOBAL RESCUE
CLICK TO SIGN UP
TARGET AUDIENCE:
Intended as continuing education for physicians, PA's, NP's, nurses, and medics who aspire to work or teach as a field instructor/provider in recreational mountain environments or who may work in remote clinics and deal with the injuries sustained by hikers and climbers.
Graduates from other wilderness medicine programs (e.g. FAWM, MFAWM) who want to gain experience and skills in Backpacking / Remote Medicine
Individuals pursuing a Fellow of Wilderness Medicine degree (FAWM™)
ATTENDING THIS COURSE YOU WILL:
Learn the latest practical hands-on wilderness medical skills for patient assessment, stabilization and evacuation.
Practice your skills while enjoying a trip of a lifetime
Work with our expert faculty and local guides to develop your knowledge and awareness regarding back-country injuries
Obtain up to 16 hours of CME and Fellowship credits from the Wilderness Medicine Society towards your FAWM
Our program focuses on treatment of the most common injuries and illnesses encountered while mountaineering and backpacking as well as the practical skills for assessment, splinting, wraps, carries and more
MAIN EDUCATIONAL OBJECTIVES:
The goal of the Wilderness Medical Society Greenland CME Conference is to provide participants with a unique environment to experience essential medically-related topics and learn skills while collaborating with Greenland Outdoors through educational activities including lectures, hands on work-shops, training modules and a back-country excursion.
Development of this CME curriculum is formed by the following key objectives:

Provide educational opportunities based on core curriculum of the Academy of Wilderness Medicine.
Provide education of value to providers who care for the medical needs and also those involved with coordination of mountaineering related educational activities, including medical providers who must educate and instruct climber safety with their patients.
Provide education of interest to wilderness and austere-activity enthusiasts.

After attending this conference, the participants will be able to:

Establish a set of treatment priorities for care of the sick or injured in remote settings.
Prevent, diagnose, and manage illnesses and injuries in austere environments.
Demonstrate increased knowledge and skill in recognizing and treating the most common illnesses and injuries encountered in remote mountain environments, including hyperthermia, hypothermia, cold injuries, and wound management.
Understand objective risk-assessment in wilderness environments from the perspective of the medical professional acting as a trip leader.
Understand the pathophysiology and management of acute emergencies related to remote environments.
Perform a pre-departure assessment of the participant's pre-existing medical conditions and plan an appropriate medical kit & care.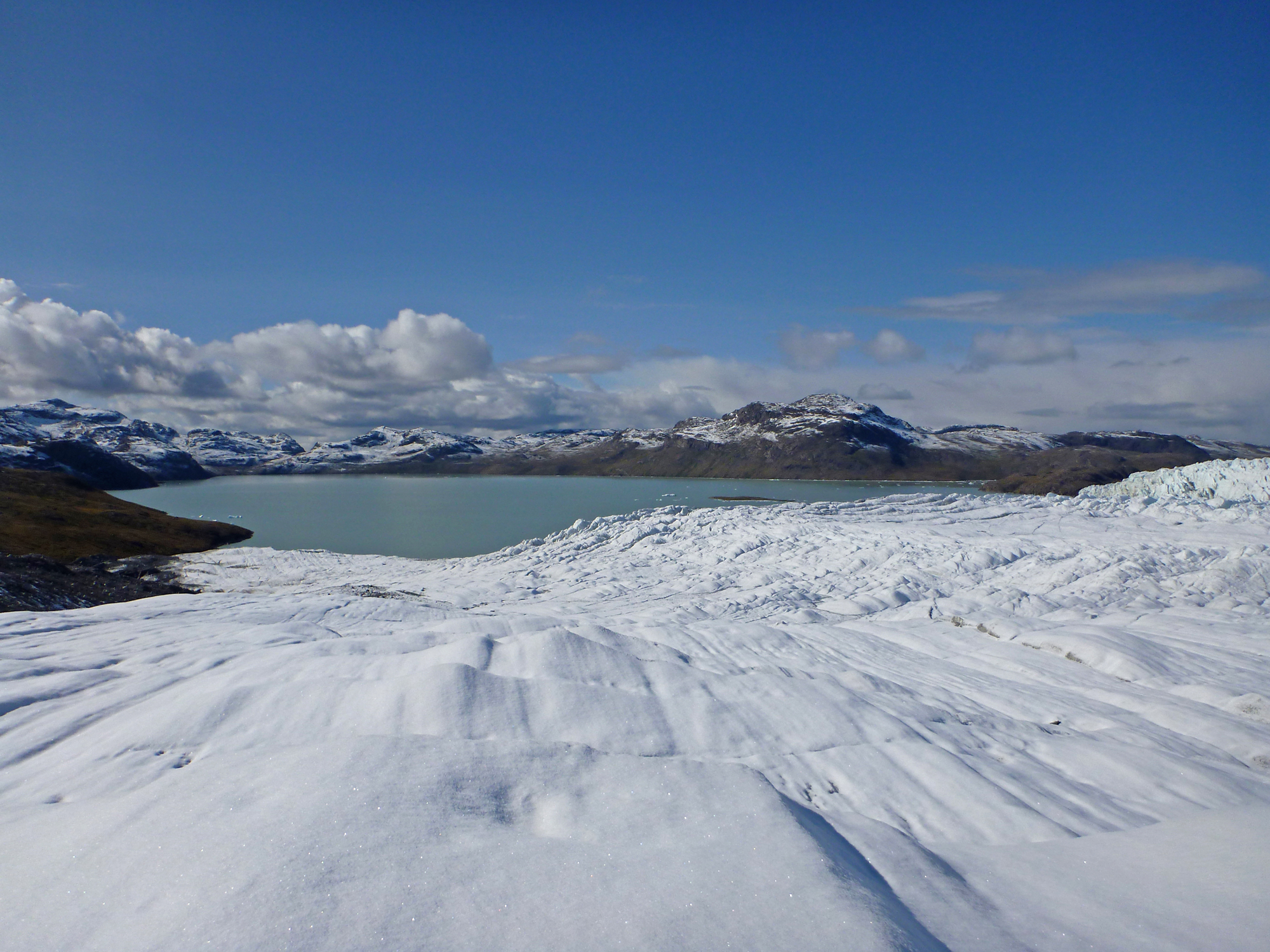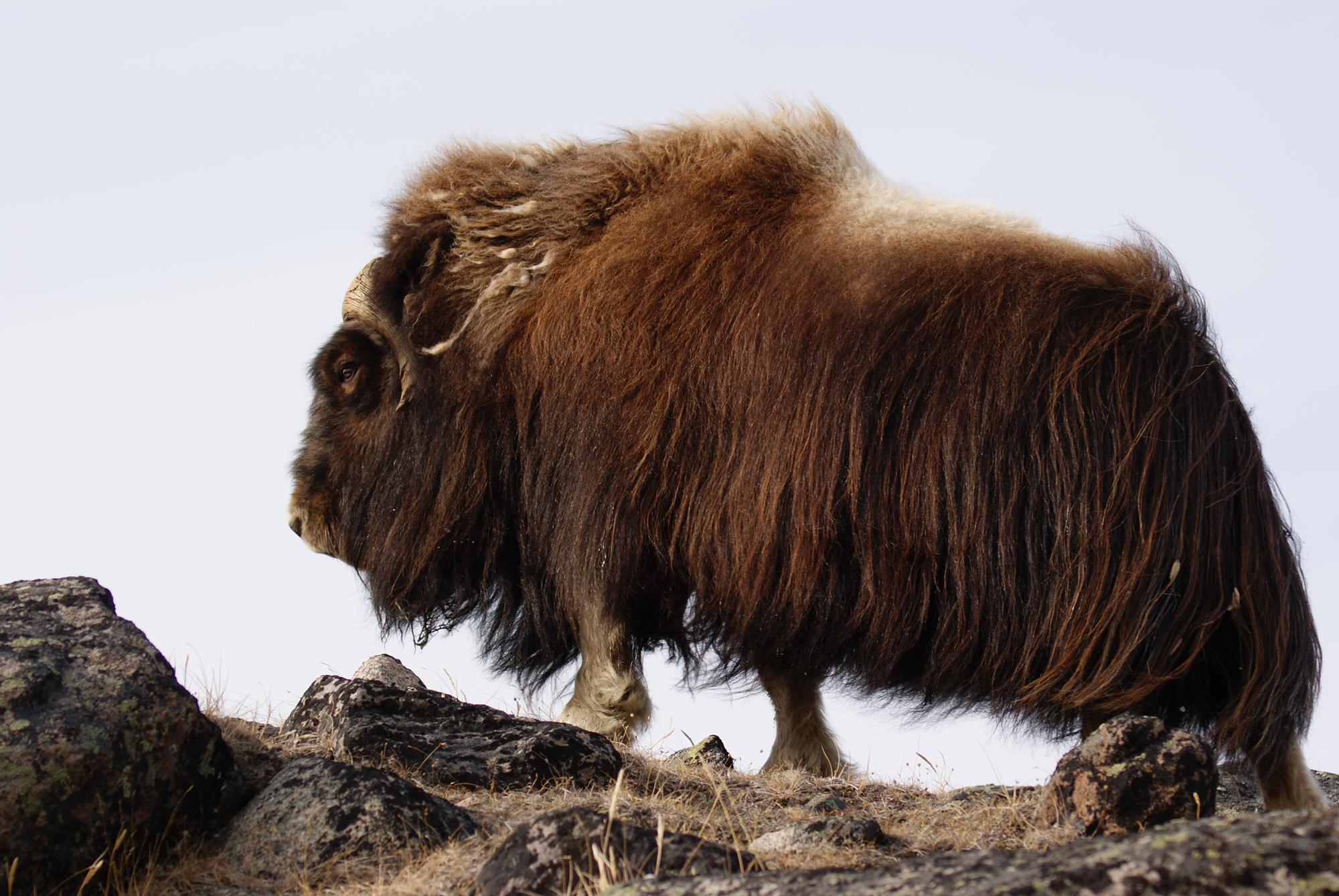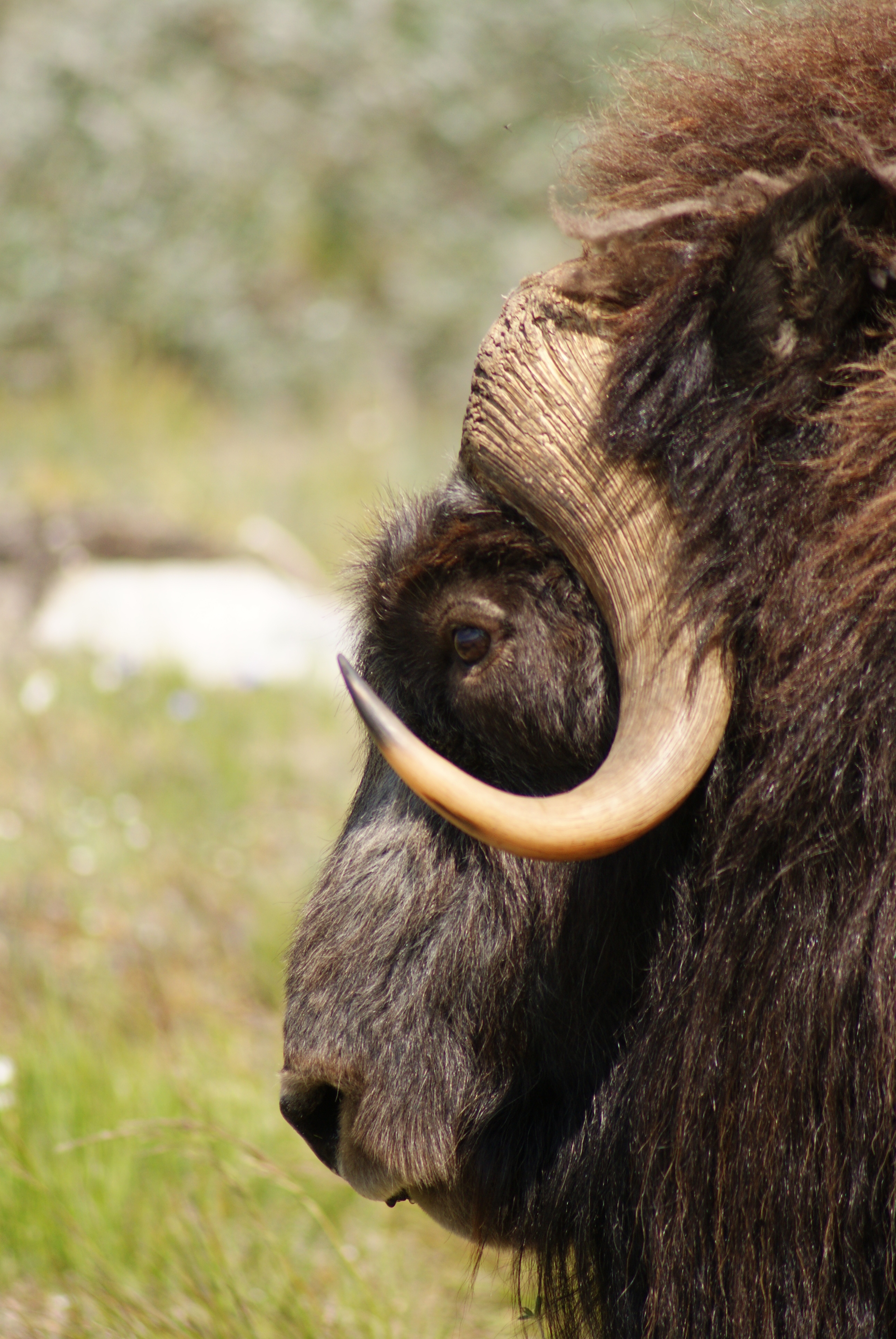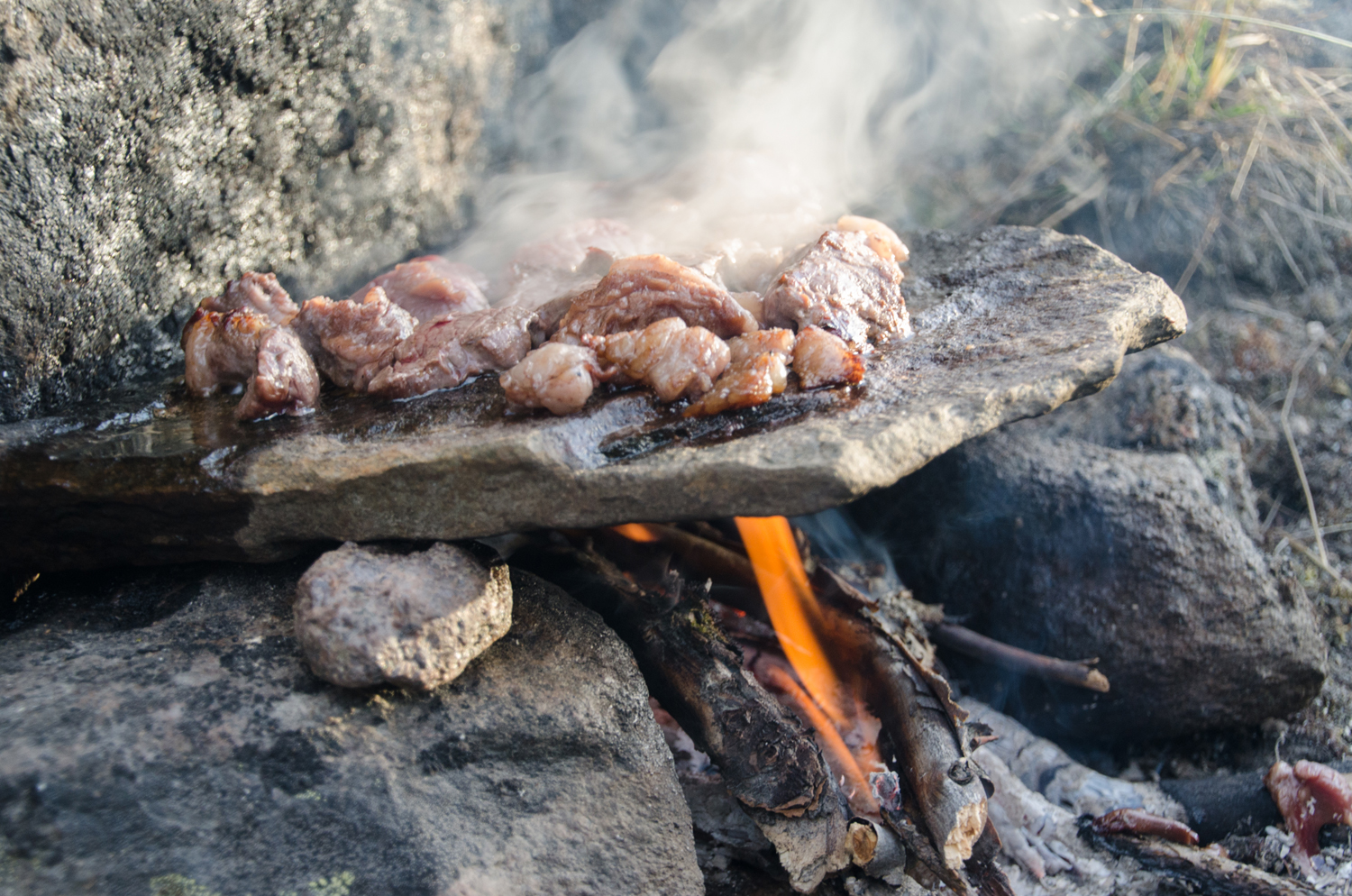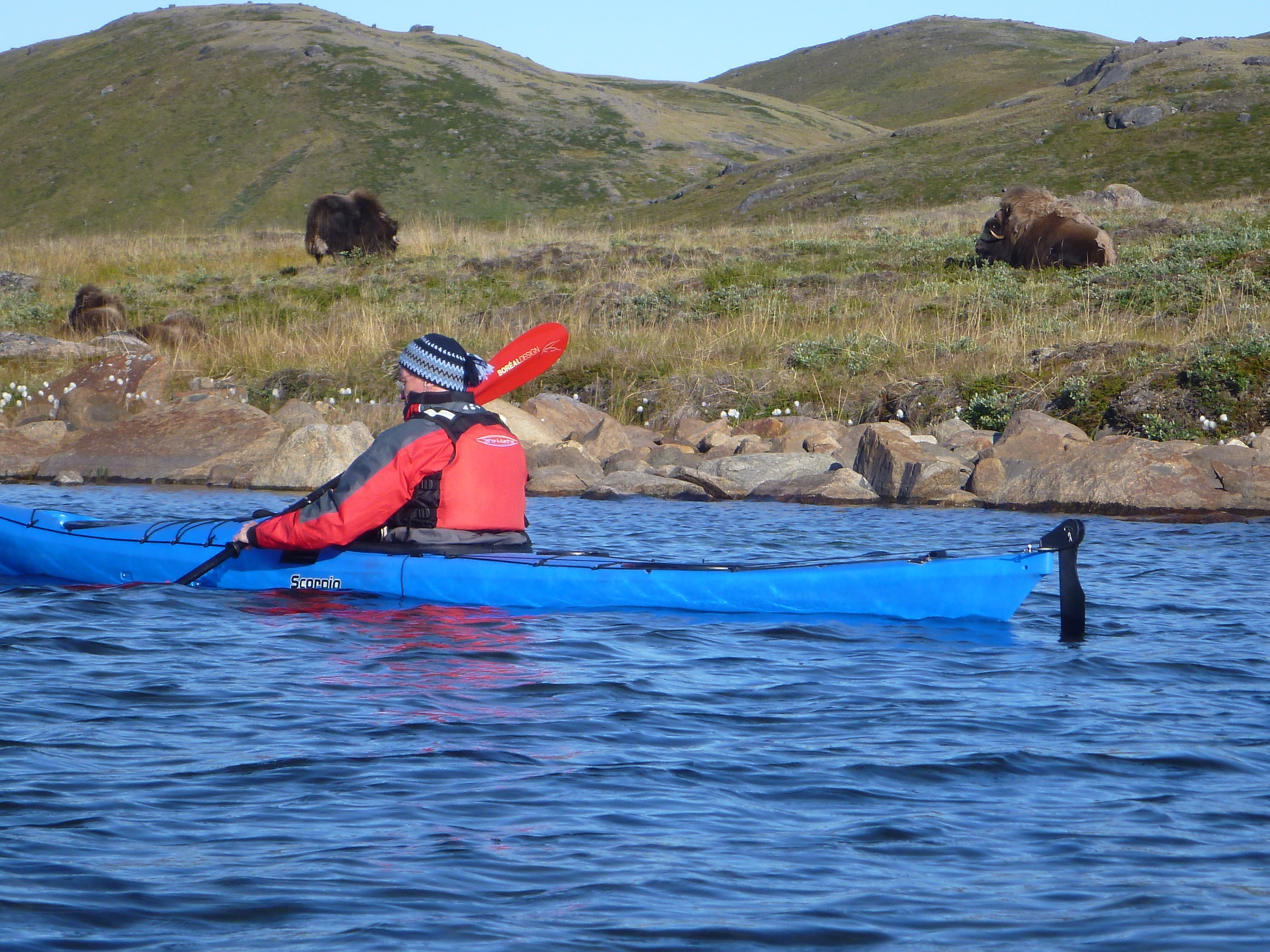 THE TEAM / FACULTY:
The logistics and leadership will be provided by extremely experienced guides from Greenland Outdoors, whose team members have a wealth of knowledge and experience.
The Wild Med Adventures Team are all well traveled and experienced and promise to make your CME experience both educational and informative, but please note that we are only responsible for the educational aspect of this trip. For more information regarding our instructor's background - please see BIO's for instructor information.
COST
Deposit: $1000 (includes non-refundabe $250 registration fee)
Course Cost: $2700 / CME: $299
Course + CME: $2999
Course without CME: $2700
*****EARLY BIRD SPECIAL: SAVE $200 off CME Fee if you Sign-Up and Pay deposit by April 30th*****
TYPE IN "EARLYBIRD" UNDER PROMO CODE BEFORE MAY 1ST
INCLUDED:
Greenland Outdoors - guide and logistics
Hotel accommodations as listed on the itinerary
All meals as listed on the itinerary
Tents, cookware, food on the mountain. (Recommend snacks to supplement lunch that you like . . . power bars, candy, etc.)
Private ground transportation throughout the trip as listed on itinerary (excludes Copenhagen)
Assistance in the US before and during the program.
**All Rooms are shared occupancy
NOT INCLUDED:
International airfare - tickets to and from Greenland (Airport: Kangerlussuaq via Copenhagen, Denmark)
Non-scheduled Airport transfers and hotels
Restaurant meals not listed in the itinerary
Alcoholic and bottled drinks
Personal equipment and gear
Personal Travel Insurance: *Highly Recommended
Mandatory Rescue Insurance (Recommend Global Rescue)
Excess Baggage Fees
Sat Phone calls if possible
Tips and gratuities
Rescue costs and extra expenses caused by abandoning the expedition or need for early departure ( evacuation fees, transport, extra hotel nights)
Reimbursement for any problems with obtaining visa or refusal of entry into country
Charges incurred as a result of delays beyond the control of Wild Med Adventures
GREENLAND CANCELLATION / REFUND POLICY:
Note: Wild Med Adventures highly recommends trip cancellation insurance for all expeditions. Due to the nature and heavy costs of reservations, trip planning and logistics - Wild Med Adventures must adhere to a stringent refund policy.
Each deposit includes a $250.00 non-refundable registration fee to hold your spot.
Full refunds, less registration fee, will be provided 120-days or more prior to course, trek and/or expedition date.
50% refunds will be provided 90-119 days prior to course, trek and/or expedition date.
No refunds will be provided 90-days prior to course, trek and/or expedition date.
All balances are due 90 days prior to departure date unless otherwise specified and expect cancellation if not paid.
Participants whose balances are not received by the 90-day deadline as stated above, risk forfeiture of their place on the expedition.
Note: Wild Med Adventures reserves the right to waive any fees. As we offer personalized service, we will attempt to accommodate changes and cancellations when necessary, waiving certain fees when feasible. In addition, we are not responsible for your safety on the mountain or during your travel and stay in Russia. We help arrange trips and educate. All guiding will be done by trusted and experienced local Russian guides.
PAY NOW
Send Check or Money order to: Wild Med Adventures, LLC, 138 Kennedy Road, Belchertown, MA 01007
**Paying with Credit Card will incur a fee of 3%. Please send check or money order to above address to save 3%**
Minimum number: 5 clients, if minimum number is not reached FULL refund including registration fee will be reimbursed
Upon Payment: please fill out waiver, medical information / history, and send me copy of passport and rescue / travel insurance.